Daarnhouwer Tree Nuts offers a wide range of nuts in 5 main categories: almonds, hazelnuts, cashews, walnuts and Brazil nuts.
With our product range and services, we strive to offer a care-free supply to customers in the bakery and confectionery, health food and snack industries.
Our customers value that we do as we promise: nothing more, nothing less.
Thanks to our many years of experience in the industry, Daarnhouwer has become an established brand in the tree nuts industry.
We are in constant communication with origin. Therefore we know our markets and are able to advise you on the latest market developments as well as quality, food safety and hygiene aspects.
flexible, reliable logistics
We offer reliable and flexible logistic solutions to our clients. Our logistics team takes care of organizing transportation, customs clearance and all the necessary paperwork.
Immediate delivery is possible from our conditioned warehouse, centrally located in The Netherlands.
Our wide network allows us to organize deliveries at any time to any location worldwide.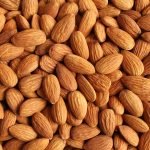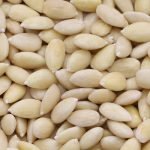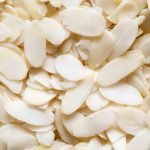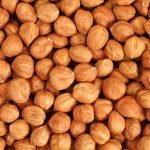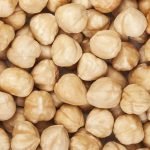 BLANCHED/ROASTED HAZELNUTS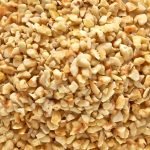 OTHER PROCESSED HAZELNUTS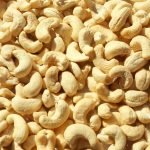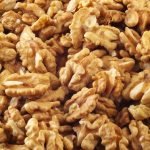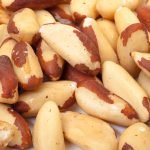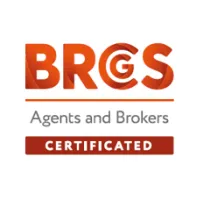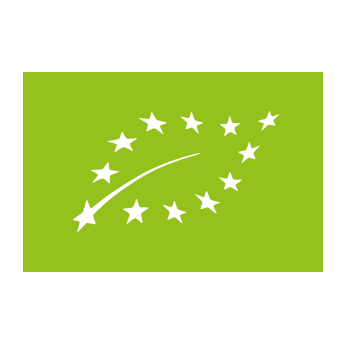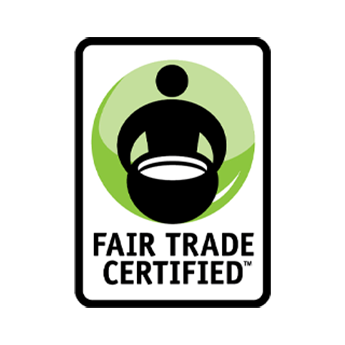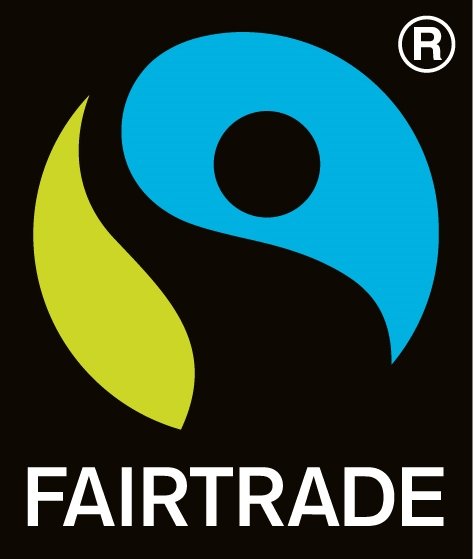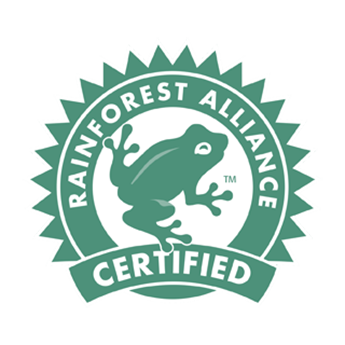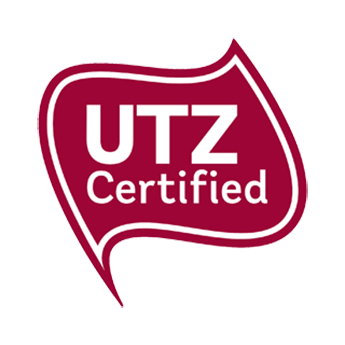 Let us know how we can help you
Meet Daarnhouwer's Treenuts team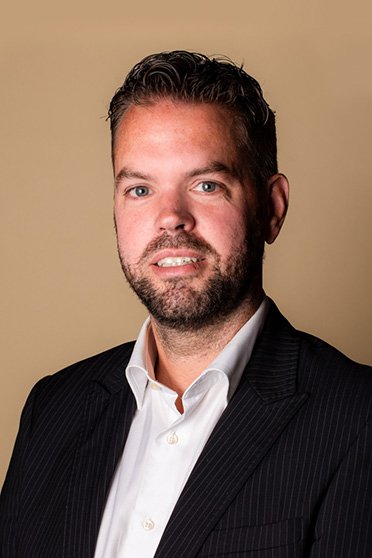 Job Smit
Director Tree Nuts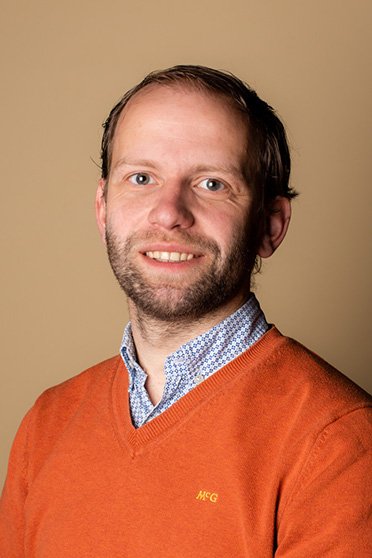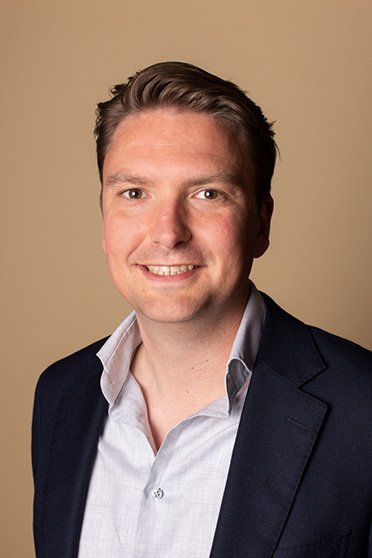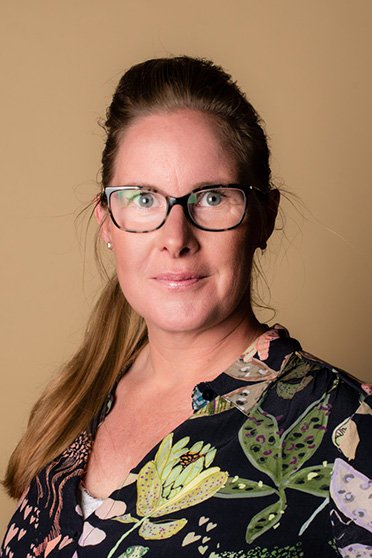 Inge Karsch
Food Safety & Quality Manager