With more than one hundred years of experience in the field, Daarnhouwer has become synonymous with fine flavour cocoa.
From sourcing to logistics, warehousing and quality control, we cover your supply chain.
Our collection of around 80 different types from approximately 30 different origins is kept in stock in Amsterdam so that we can meet your demands on short notice.
With our support you can focus on what you're best at: making outstanding chocolate!
Throughout the years, we have developed strong ties with our partners in origin. We visit plantations, communicate regularly with farmers and exporters and collect the stories behind each of the beans you work with.
AS close to origins as you can get
TASTE,
SMELL,
FEEL, EXPERIENCE
Discover the flavours of our large assortment of cocoa varieties from all around the world.
Order your own samples directly from Daarnhouwer's Cocoa Boutique. Or book a tailor-made tasting session with our Cocoa Specialist.
Let us help you find the right type of cocoa to best suit your chocolate-making needs.
Whether it's very small volumes, complicated logistics, or challenging local market circumstances: we know our way around any situation to source the cocoas you need.
We can also arrange alternative shipping methods such as sailing cargo vessels. 
MODERN
LOGISTICS
AND
MORE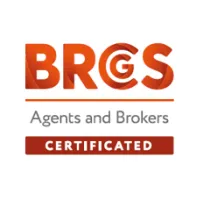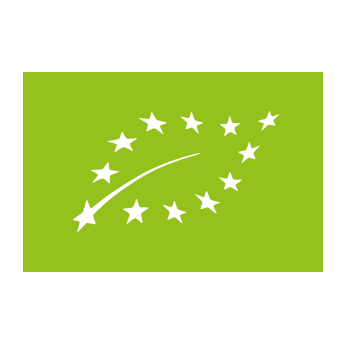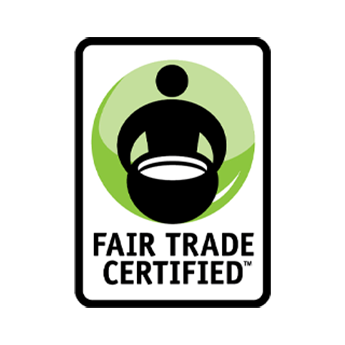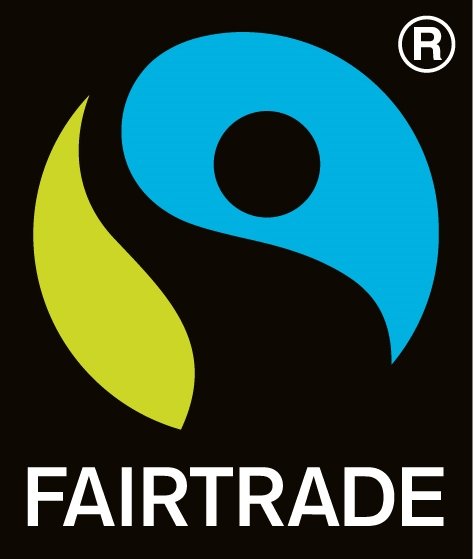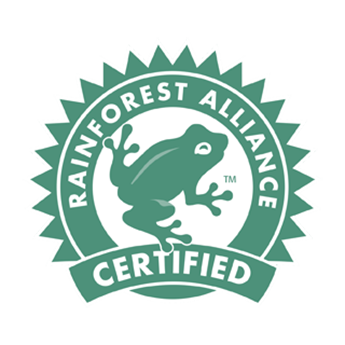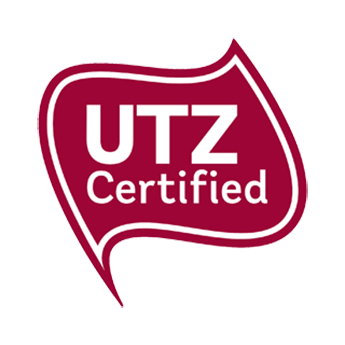 Let us know how we can help you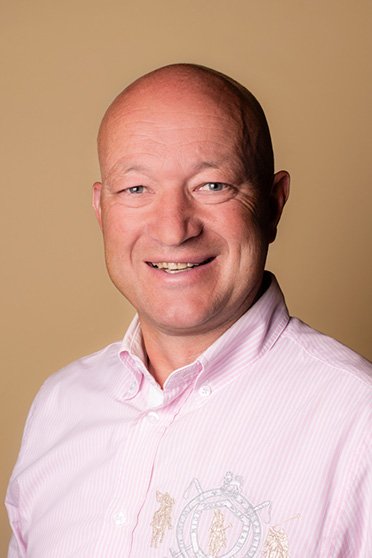 Rick Lubbers
Manager Cocoa Logistics