HACIENDA SAN JOSÉ REAL DE LA CARRERA – EL SALVADOR
Daarnhouwer Cocoa has, for decades, offered a broad palette of flavours through which chocolate makers can express themselves. We are firm believers in promoting new fine flavour cocoa types and flavours through which we can support the rich cacao diversity found around the world. That is why we are always looking for new additions to our exciting cocoa collection.
In 2017, Lutheran World Relief (LWR), ZOTO and GUITTARD CHOCOLATE teamed up with the Cocoa of Excellence Program to explore and promote the flavour diversity of cocoa from 3 countries in Central America: Honduras, Nicaragua, and El Salvador.
That same year, at the Salon du Chocolat, a Regional Cocoa Flavor Map was unveiled. This map includes a broad diversity in cocoa flavours, profiles and characteristics produced by individual farmers and producer groups.
Zoi Papalexandratou, the fermentation expert behind this project, invited us back then to try the liquors produced from the cocoas included in this project. We were blown away by the distinctness and uniqueness of the flavours. And right then and there, we fell in love with the cocoa from Hacienda San José Real de la Carrera.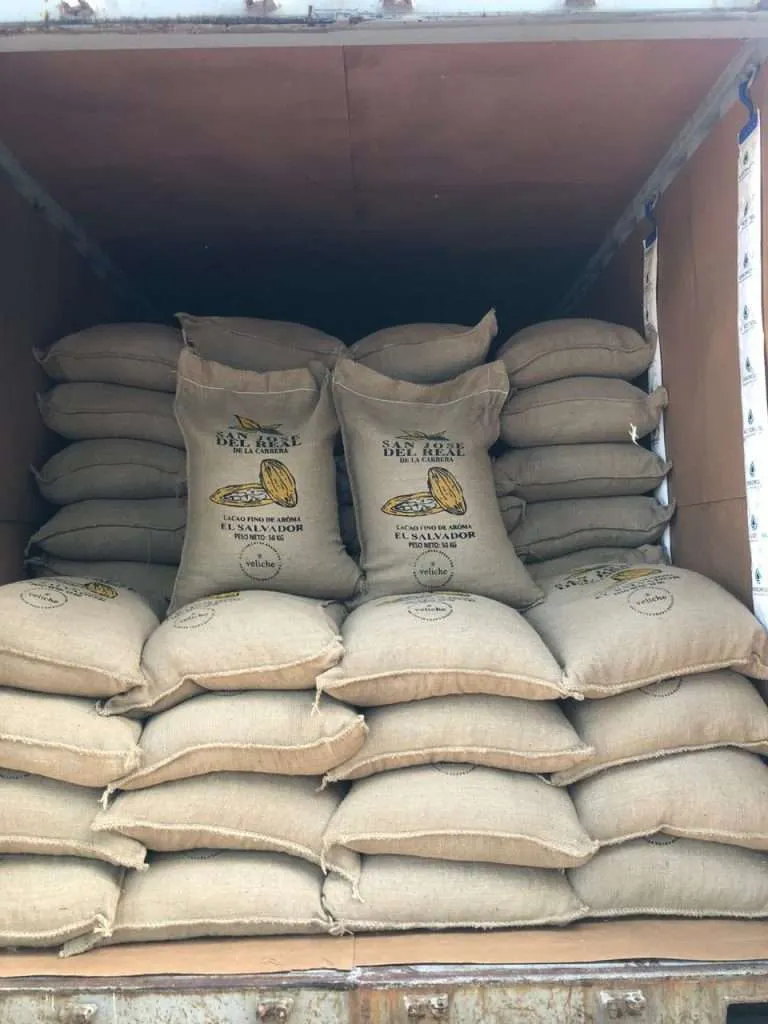 Located in Usulután, in the south-east of El Salvador, Hacienda San José is an emblematic name in the region. The hacienda was founded more than 125 year ago by the ancestors of the current owner, Mr. Juan Wright. The cacao genetics used by the Hacienda are thought to have been originally introduced from Guatemala, Mexico and other parts of El Salvador.
During the Agrarian Revolution, the Hacienda was seized by the government. Years later, the family bought back their land with plans to reinstate the Hacienda to its once former glory.
The 350-hectare farm grows cacao, coffee, timber and has dedicated part of the property to forest regeneration. Once dwindling populations of local monkey species, coyotes and small cats are now thriving thanks to these restoration efforts.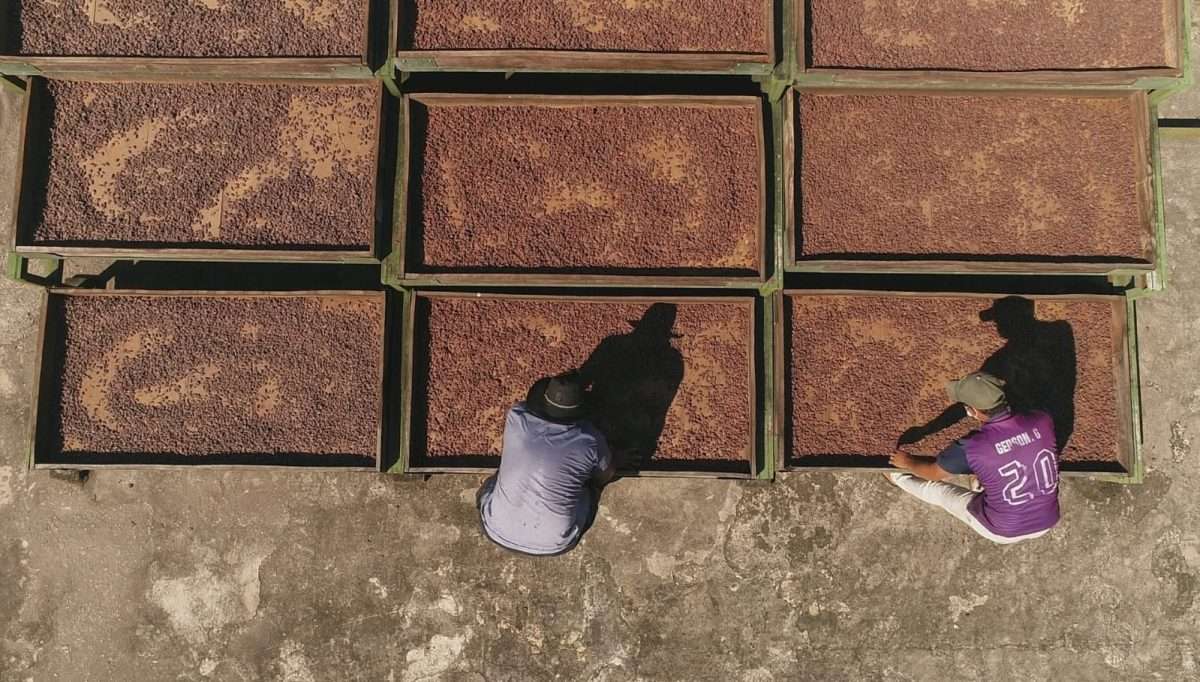 The flavours of this cocoa are as rich and complex as the history of the Hacienda: an elegant body with notes of raisins, caramel, citrus and green apple acidity. Curious? Order a sample through our Cocoa Boutique!
Want to learn more about Lutheran World Relief's efforts in El Salvador and Central America? Click here!