TREENUTS
The Complete package in Nuts
Daarnhouwer treenuts offers a wide range of nuts in 5 main categories: almonds, hazelnuts, cashews, walnuts and brazilnuts.
With our product range and services we're very well positioned to offer a care-free supply to customers in bakery and confectionery, as well as the health food and snack industry.
Our customers value that we do as we promise: nothing more, nothing less.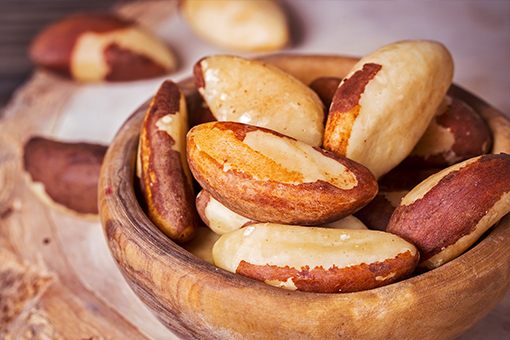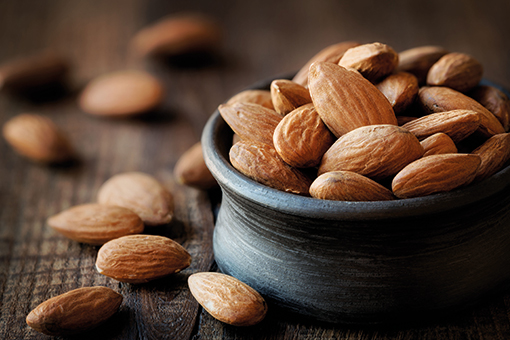 Long-term relationships
Daarnhouwer has established itself as a reliable partner in the treenuts business, based on our 100+ years of experience
We stay in frequent contact with the various origins from which we source. Regular visits on the ground help us build and maintain the long term relationships we and our partners value.
This helps us stay in close contact with market dynamics and get a close view of all quality, food safety and hygiene aspects.
Flexible, reliable logistics
We offer reliable and flexible logistics solutions to our clients. We take care of transportation, custom clearance and any import/export documents necessary.
Immediate delivery is usually possible from our conditioned warehouse, centrally located in Holland.
Our wide network allows us to organize deliveries at any time to any location worldwide.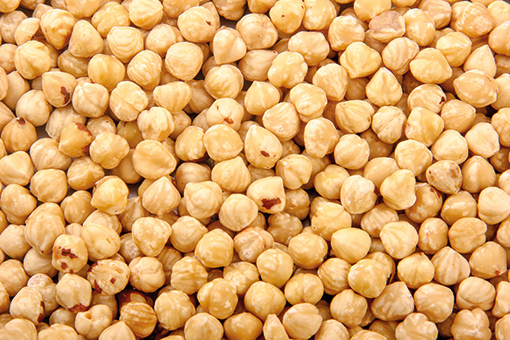 Let us know how we can help you
Meet Daarnhouwer's Treenuts team