Daarnhouwer Coffee has specialized in Indonesian coffee for many years. We are proud of our active involvement in local sustainable coffee projects.
With offices and coffee labs in Medan (Indonesia), Addis Ababa (Ethiopia) and Zaandam (The Netherlands), we aim to maintain our clients' strict quality standards.
Over the years, we have expanded our trading network to include many other origins and types of certified premium commercial and commercial grade green coffees.
Good, professional relationships are at the core of any sustainable business. We pride ourselves in having many long standing relationships with growers, cooperatives, domestic exporters and roasters worldwide.
relationship based trading
quality and knowledge sharing
All of our coffees undergo strict quality evaluation in our own state of the art labs in Ethiopia, Indonesia and Zaandam.
Our experienced Q-graders in Zaandam score all samples and make cupping notes to ensure that the product has the desired characteristics our clients are looking for.
Throughout the years we have accumulated deep understanding on coffee and quality evaluation. We share this knowledge with our trading partners through Q Grader certification courses and training programmes.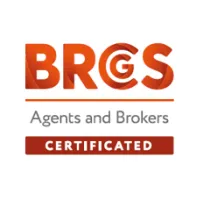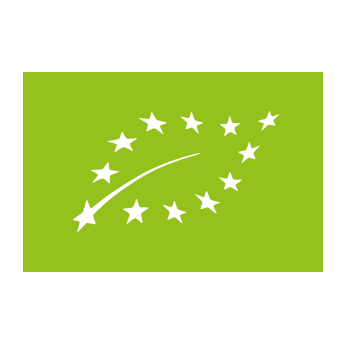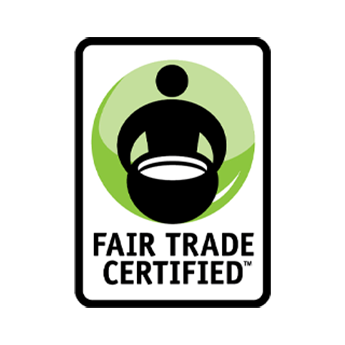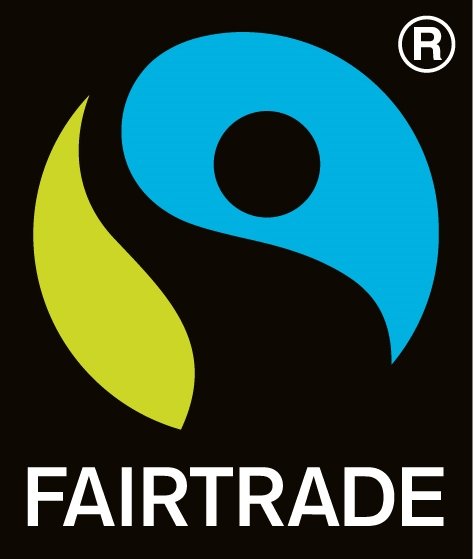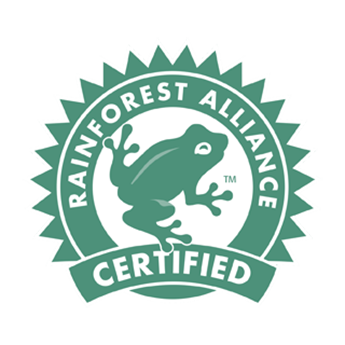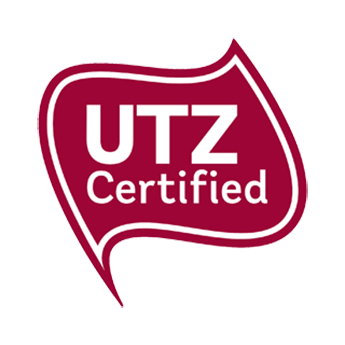 Let us know how we can help you
Meet Daarnhouwer's Coffee team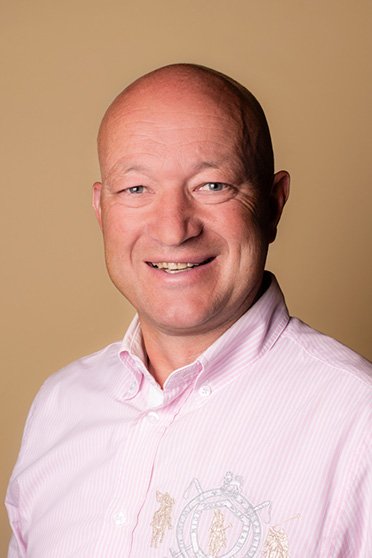 Rick Lubbers
Manager Coffee Logistics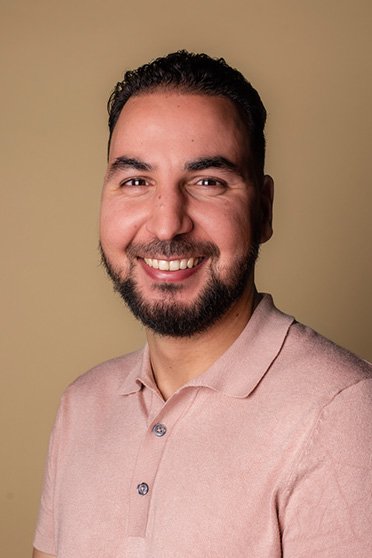 Achraf Chaara
Coffee Logistics
Wilco van Ginkel
Coffee Logistics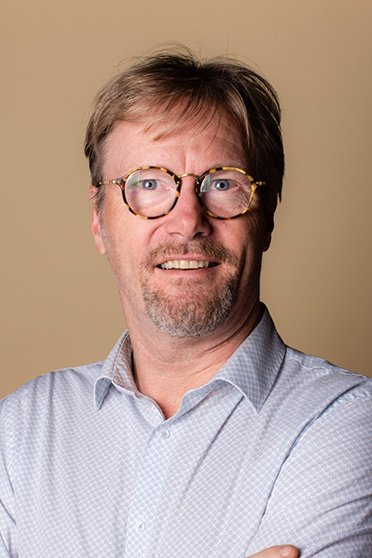 Hans Zevenhek
Manager Coffee Quality
Certified Q Grader Arabica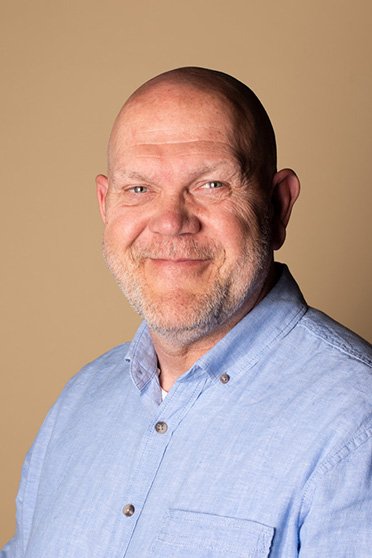 Ronald Spoor
Coffee Quality
Certified Q Grader Arabica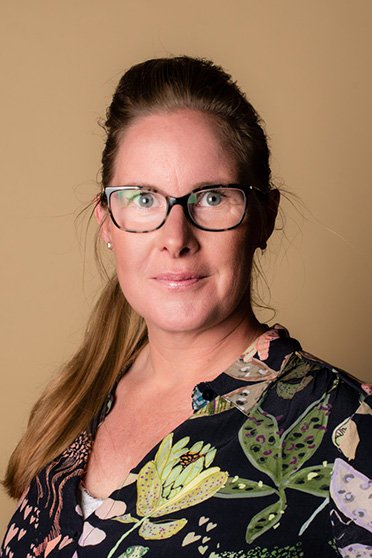 Inge Karsch
Food Safety & Quality Manager