Did you know that the largest cocoa cluster is located in The Netherlands? Cocoa, fine flavour cocoa, cocoa processing, chocolate, bean to bar chocolate…these are all words people might not associate straight away with The Netherlands. But take a closer look and you'll be surprised by just how much there is to see, experience, taste and learn in the Amsterdam-Zaandam area.
1. AMSTERDAM: THE COCOA GATEWAY TO EUROPE AND BEYOND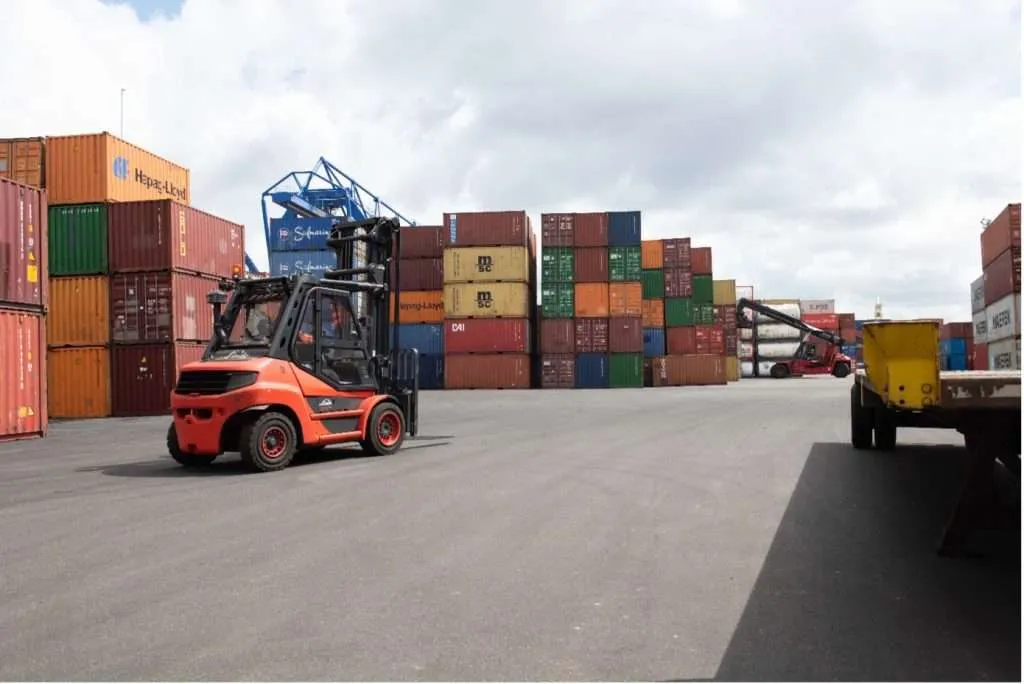 The Netherlands is the biggest importer of cocoa beans in the world. It imports about 895,000 MT of cocoa beans annually. This accounts for about 24% of the world's production!
Of that total, the port of Amsterdam stores about 600,000 MT of cocoa. This makes it the biggest cocoa port in the world. Specialized warehouses like Steinweg Group, Cotterell Logistics Group, CWT and Katoen Natie offer customized warehousing solutions for the storage of bulk and fine flavour cocoa and semi-processed products.
2. ZAANDAM GETS THAT COCOA GRINDING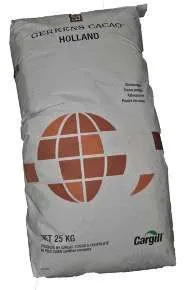 Zaandam houses the world's second largest cocoa grinding industry after Ivory Coast. Companies like Cargill and Olam own cocoa processing plants in this area which is strategically located near to Amsterdam and the ports.
3. THE DAARNHOUWER COCOA LAB: AROUND THE WORLD IN 80 FLAVOURS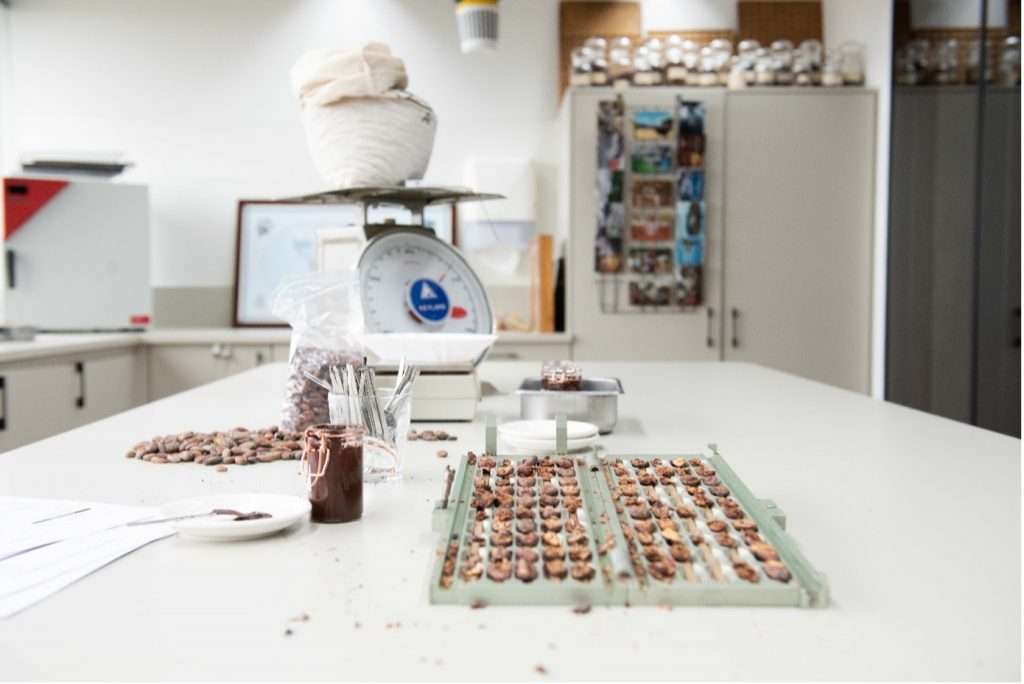 Join María at the Cocoa Lab and discover with her your choice of flavours from our collection of more than 80 types of cocoa from around 30 countries. Cut beans and check them, try the beans raw and try our cocoa liquor samples made at our lab. Allow yourself to get inspired!
4. MACHINES FOR DIFFERENT NEEDS AND DIFFERENT SEGMENTS IN THE CHOCOLATE WORLD

Whether it's machines for an industrial line or for a small artisanal bean to bar chocolate production, you will also find them in the area.
The Royal Duyvis Wiener Group is based in Koog aan de Zaan and offers different solutions through their different brands of equipment: Thouet, Lehmann, Duyvis, Wiener and Jaf Inox. They also boast a state of the art Technology Center for research and recipe development purposes.
There are other options you might want to consider outside of the Amsterdam-Zaandam area. In Valkenswaard, about 1,5 hrs away from Amsterdam, Lareka offers a variety of packaging machines that were designed to meet the needs of bean to bar and industrial chocolate makers alike. In Ermelo, an hour away from Amsterdam, Nemisto offers bean to bar machine lines with small to large volume capacity.
5. CHOCOA
Held annually in the Beurs of Berlage since 2012, Chocoa provides a platform for discussing cocoa sustainability and quality through its Conference. Through the Chocolate Makers' Forum, spaces for discussion and learning are offered to craft chocolate makers.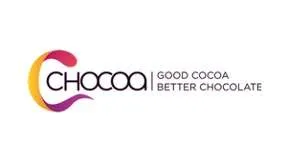 Concurrently, a Trade Fair is organized to facilitate networking between chocolate makers, producers, service providers and distributors of cocoa beans and chocolate. This year's edition will be held as a hybrid event from the 23rd to the 25th of June. Will we see you there? Check out their 10th anniversary edition program: https://www.chocoa.nl/programs